Clark & Cassidy Certified Public Accountants is a full service professional CPA accounting firm located in the Historic Village of Arroyo Grande, California.
We offer tax planning, tax preparation, and accounting services to clients residing throughout the United States. More info
Ramsey Solutions Master Financial Coach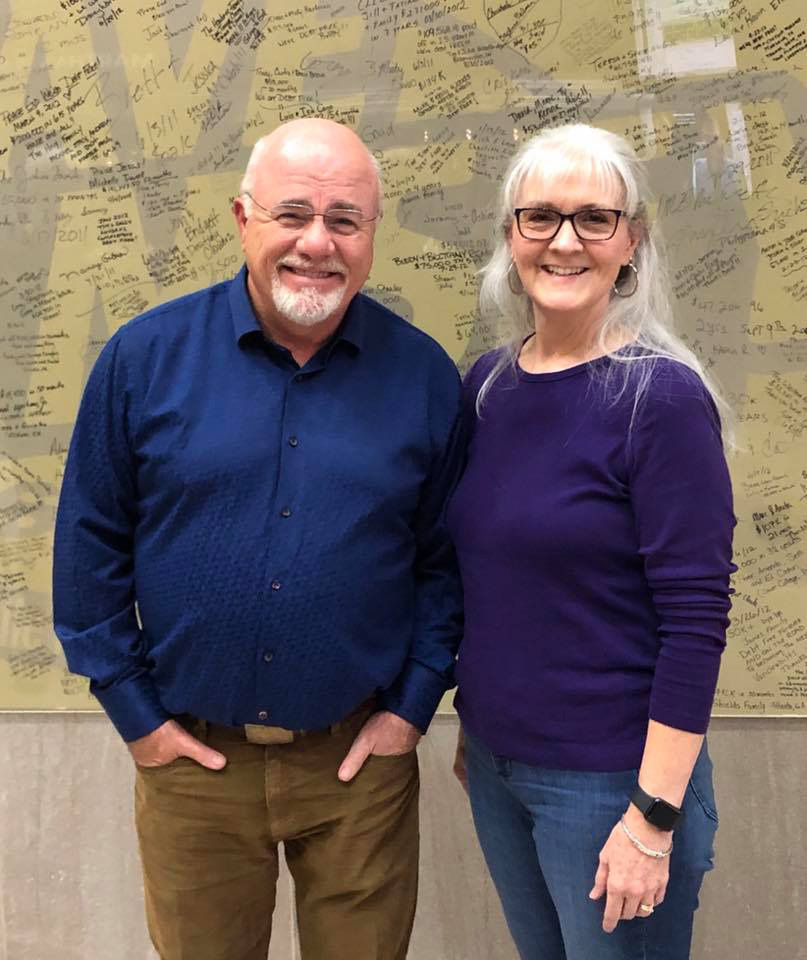 Karen Cassidy has successfully completed the "Ramsey Solutions Master Financial Coach" training course and is endorsed by Dave Ramsey as a provider of financial coaching.  Karen meets with clients to guide them through the trenches of debt to dreaming big and putting a plan together to reach those dreams!
Profit First
We offer a holistic approach to cash flow management through the implementation of the Profit First system. By flipping the old equation of "Sales less Expenses equals Profit" on it's head, we coach you through a proven system to take your profit first. We will come alongside and help you eradicate entrepreneurial poverty! Having profit in the bank at the end of the quarter gives you ultimate financial peace of mind rather than stress. Learn more…
Accounting
We are about you and the success of your livelihood, whether you operate a start up or an established business.
Through bookkeeping and accounting services, as well as payroll and sales tax services, we provide peace of mind so you can pursue growth and profitability.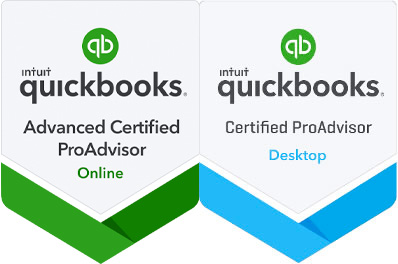 Proactive Tax Planning
Traditional tax professionals focus on putting the right numbers in the right boxes on the right forms.  Our firm is unique because we don't just record history, we help our clients write it with a complete menu of advanced tax planning concepts and strategies.  We guide our clients through strategies to minimize tax liability while maximizing cash flow.  Proactive planning brings peace of mind by alleviating surprises during filing season.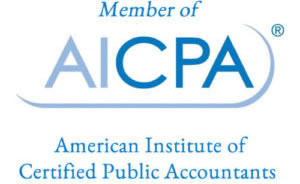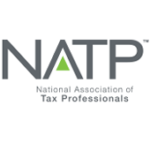 Clark & Cassidy Certified Public Accountants work hard on behalf of our clients – "Our mission is to provide exceptional service to both individuals and businesses through our commitment to excellence. We draw on our vast experience to assist our clients to achieve their financial goals, and increase profitability in their businesses."
We specialize in both individual and business tax accounting needs and features a professional and friendly staff of tax accounting experts and has been in the same location for the last 30 years (since 1987), along the creek, just across from the Arroyo Grande City buildings.  Our many years of experience allows us to customize services to meet the needs of individual income tax filers as well as businesses that want to increase profitability.
Clark & Cassidy Certified Public Accountants serve clients in San Luis Obispo County as well as Santa Barbara County, including San Luis Obispo, Arroyo Grande, Pismo Beach, Grover Beach, Oceano, Nipomo, and Santa Maria.  If you are looking for a CPA firm in the Five Cities / San Luis Obispo County area, Clark and Cassidy will provide personal service tailored to your needs and save you time, money, and headaches!
Do you have accounting questions? Clark & Cassidy Accountants have answers! Our professional and caring staff will treat you and your business like family.
We look forward to meeting with you to discuss your individual and / or business tax accounting needs.
Call us today at 805-481-4997